Our History
View Benjamin Moore's major milestones in history.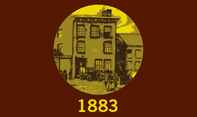 1883
Moore Brothers is founded in Brooklyn, New York, with one product, "Moore's Prepared Calsom Finish," and a commitment to sell its paints through independent retailers.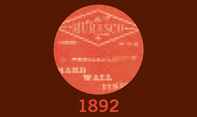 1892
Muresco® offers a new level of reliability and ease of application and becomes one of the most popular ready-mix paints on the market, available in colors and tints that can be custom blended.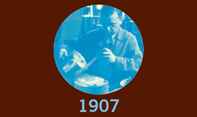 1907
Benjamin Moore & Co. hires its first chemist and establishes its research department.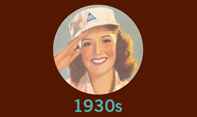 1930s
Played by a series of actresses, the character of Betty Moore provides friendly decorating advice over the radio from the 1930s to the 1960s.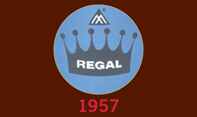 1957
Regal® Wall Satin® Latex Interior Paint is introduced. The DIY decorating market grows as consumers use this easier-to-apply waterbased latex paint.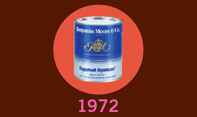 1972
Regal® Aqua Velvet®, a lowgloss latex-based paint, is launched. It gives a finish akin to eggshell coupled with excellent scrubbability. An industry first.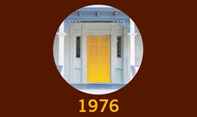 1976
In commemoration of the United States Bicentennial, and in collaboration with the National Park Service (NPS) Benjamin Moore creates its Historic Colors Collection, an interpretation of colors from the archives of the NPS and its historic house sites.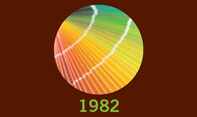 1982
Moore's® Computer Color Matching System is introduced, another industry first. Benjamin Moore retailers can now match the color of any sample. No longer is color choice limited to chips.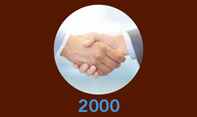 2000
Benjamin Moore & Co joins the Berkshire Hathaway family of companies.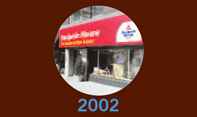 2002
Benjamin Moore & Co undertakes a major retail development initiative leveraging the unique attributes of the local Independent Retailer. The Signature Store Program, designed to create a world class shopping experience, is launched.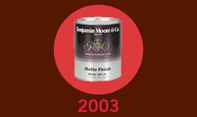 2003
Regal® Matte merges great colors, a flat sheen, and carefree application with a level of durability, a proprietary stainrelease resin, imperceptible touch-up, and scrubbability never before available.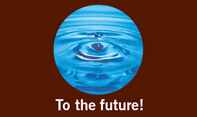 To the future!
Color Lock® technology is our future. Our new Aura® paint and waterborne colorant system sets the gold standard for VOC compliance; color matching; fast, easy application; durability; and performance.